PROPERTY
Residential
Sorry, we have no available property
Be the first to hear about our upcoming residential properties by registering your interest.
Our residential properties are all located within the Conservation Area of De Beauvoir Town in Hackney, N1. The portfolio range in size from one-bedroom flats and larger maisonettes through to four-bedroom terraced houses, some of which come with spacious rear gardens. Almost all of the properties date from the 19th century and typically boast plenty of period detailing and character.
Through a regular programme of refurbishment, our properties are well maintained and offered to the market unfurnished with modern fixtures and fittings and a clean, neutral decorative finish.
Residential portfolio
We welcome young professionals, flat-sharers, families and anyone looking for a pied-a-terre in this characterful part of London.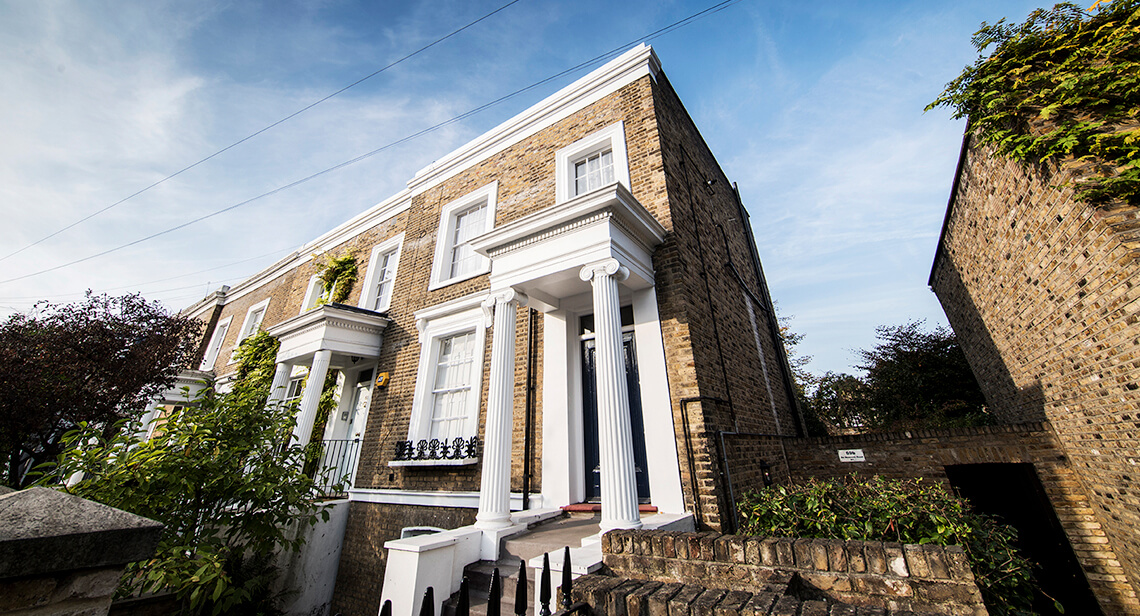 Single bedroom properties
These range from ground floor, first floor and second floor flats.
46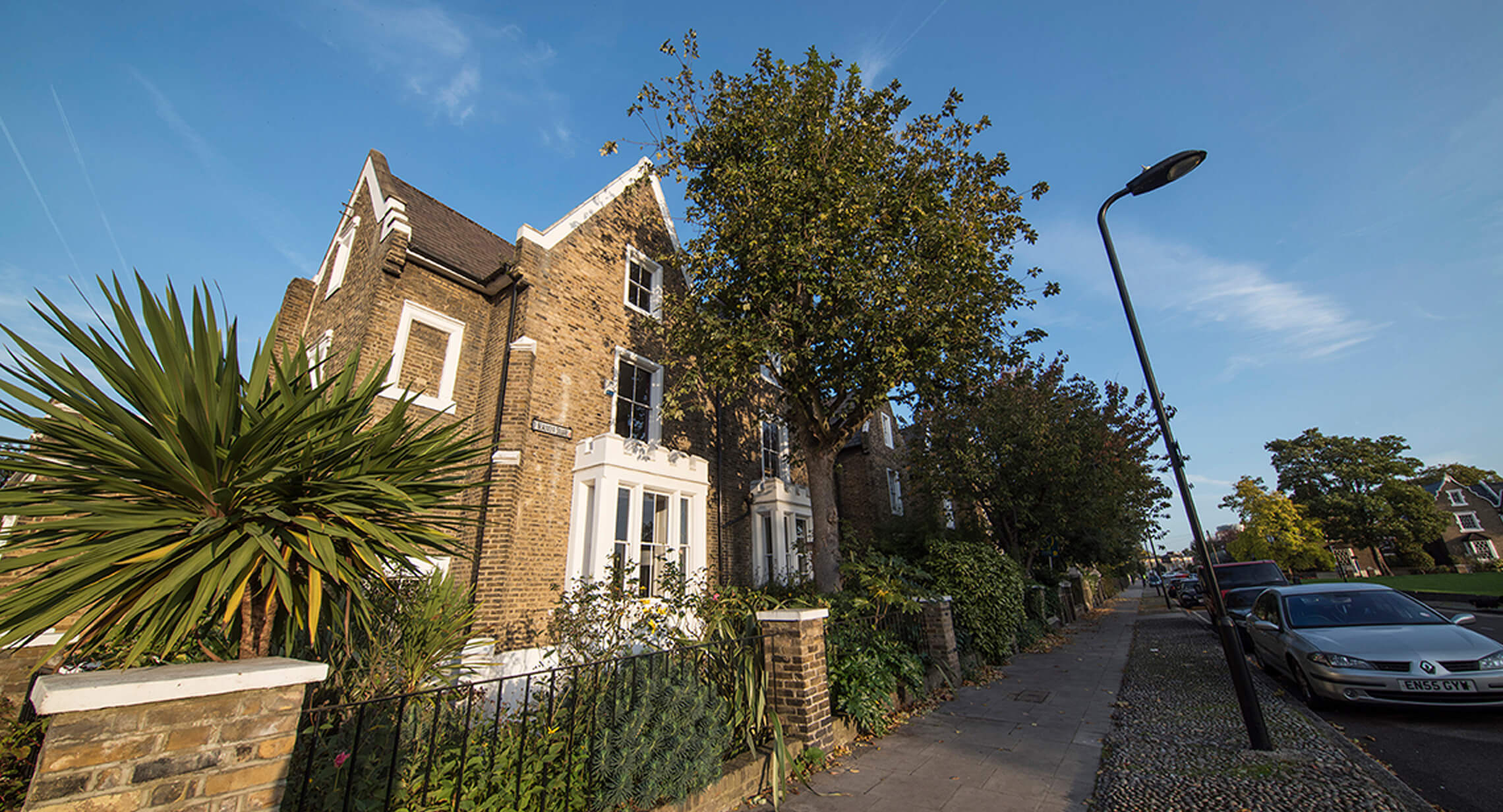 Two bedroom properties
These range from flats and maisonettes to small terraced houses.
49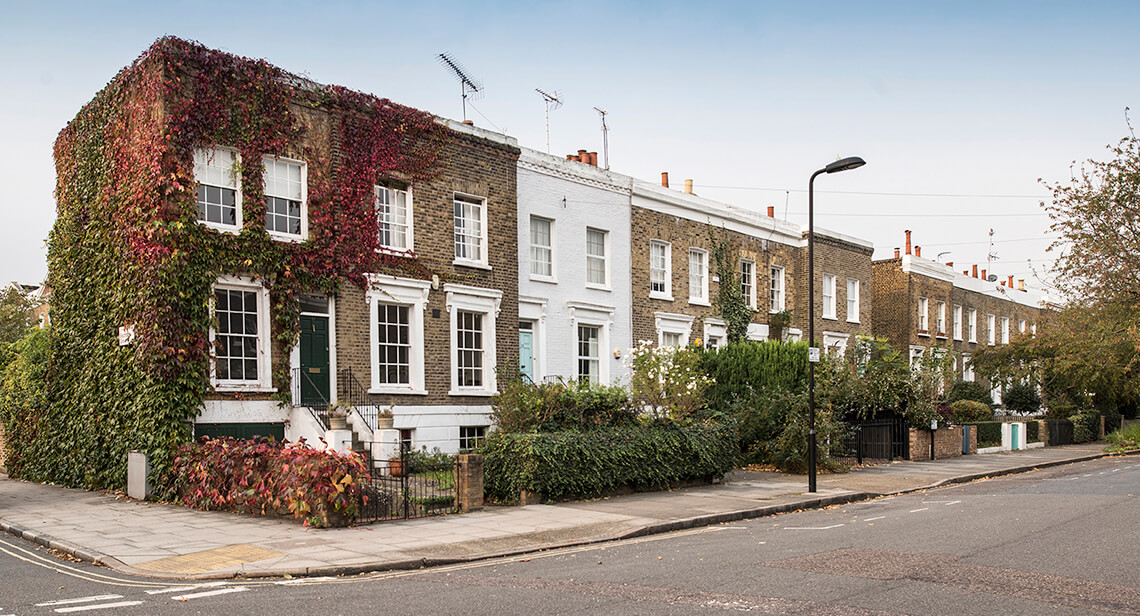 Three bedroom properties
Ranging from flats and maisonettes to houses with private gardens.
69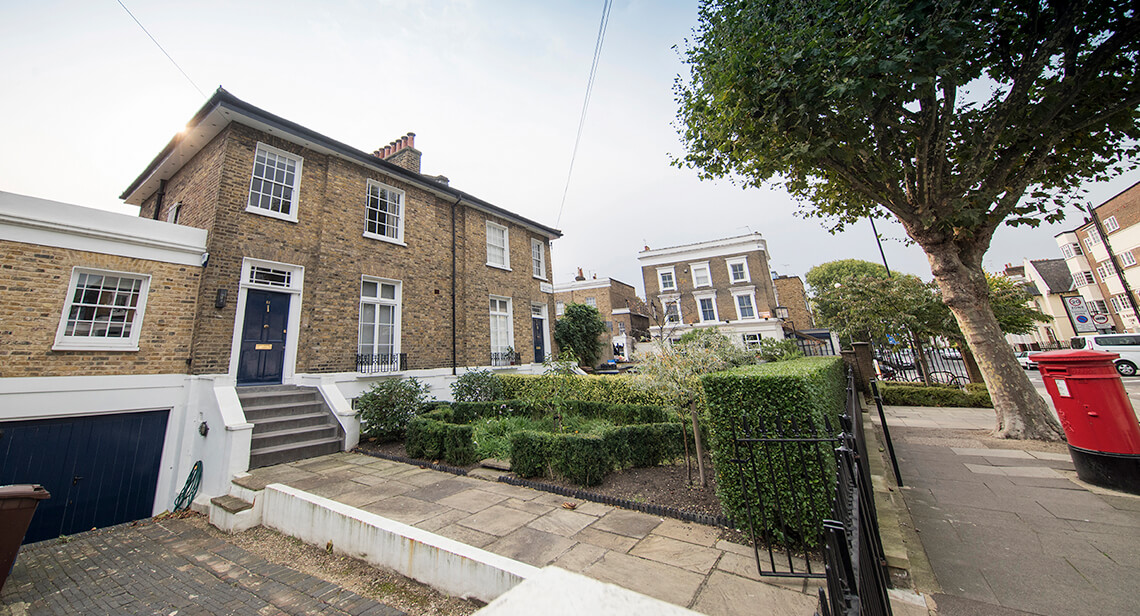 Four bedroom properties
Many of these are houses with their own private gardens.
36
Information for tenants
All tenancies are processed and managed in house by our on-site team and we pride ourselves on providing a top-quality and personal service to each and every one of our tenants.
We welcome tenants who are young professionals, flat-sharers, families with young children and pets as well as anyone looking for a pied-a-terre in a central but characterful part of buzzy east London.
REGISTER YOUR INTEREST
If you are interested in our residential properties or in joining the Benyon Estate community then please feel free to get in touch by filling out the form below.
We will endeavour to respond to your enquiry as soon as possible. Alternatively, call us on 020 7249 3690
We look forward to hearing from you.
Contact
Laila Baxter
Residential Lettings Manager
Telephone: 020 7249 3690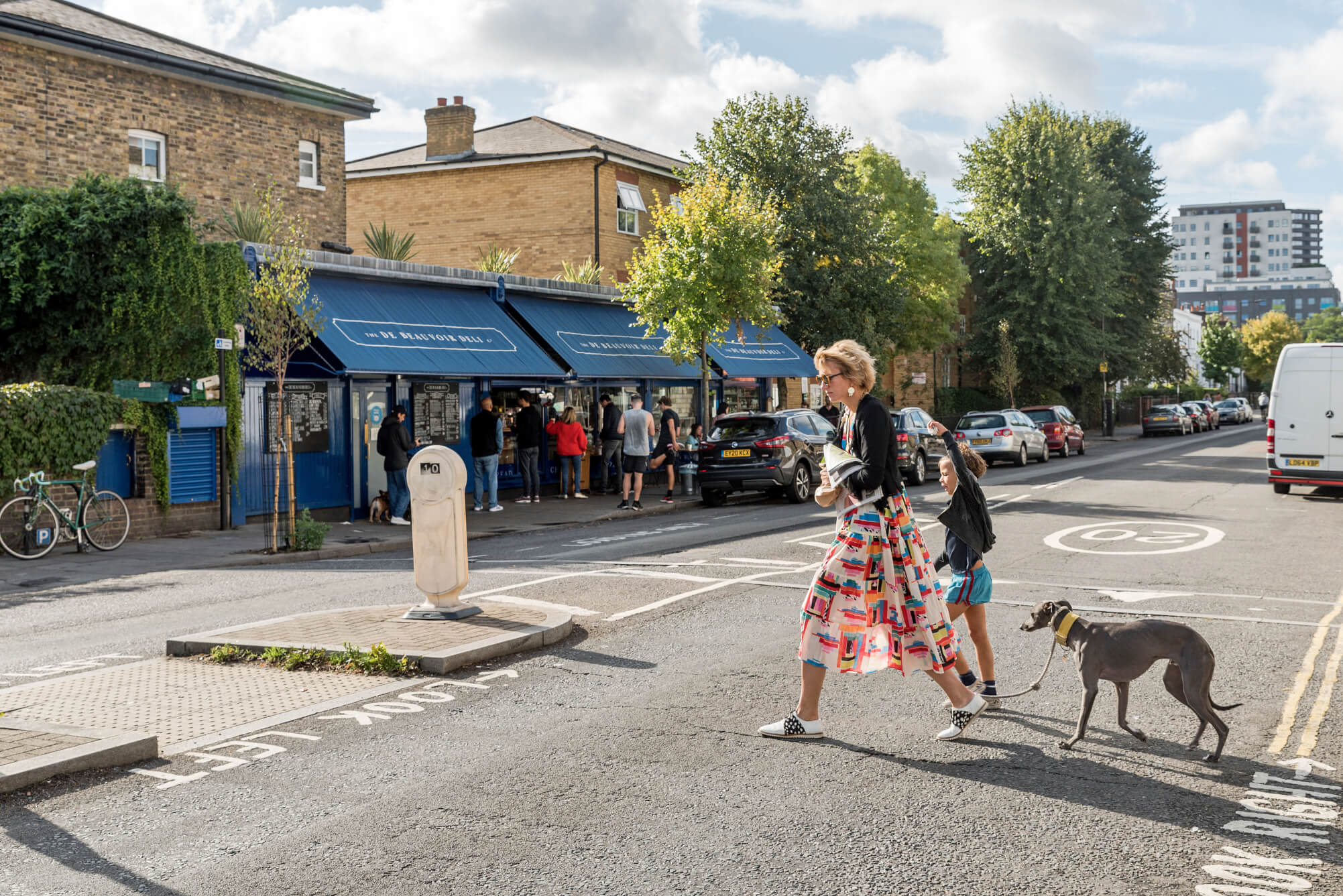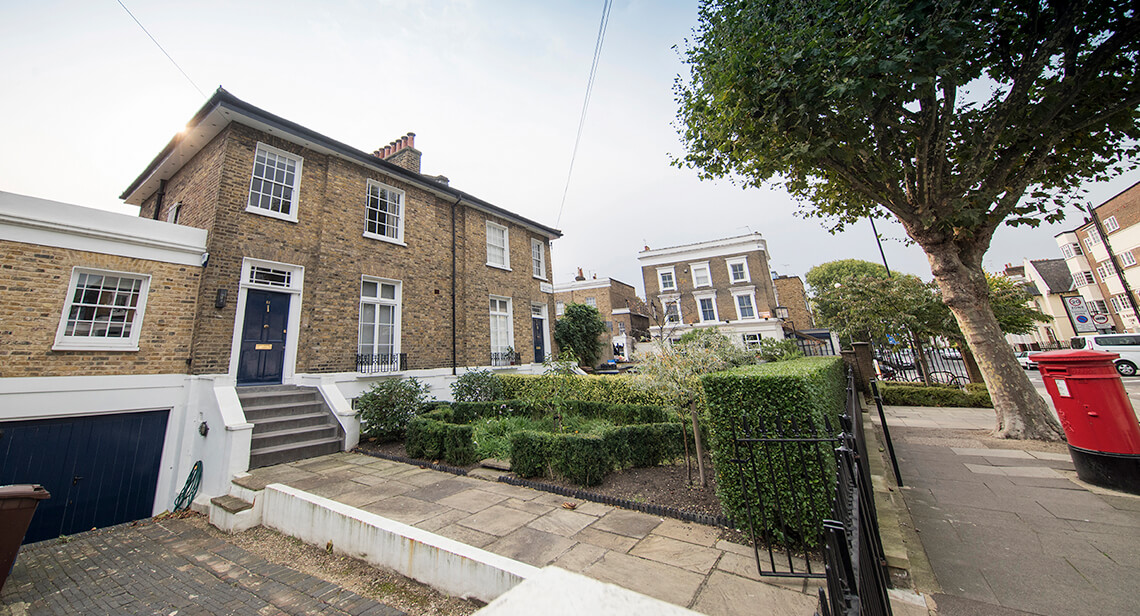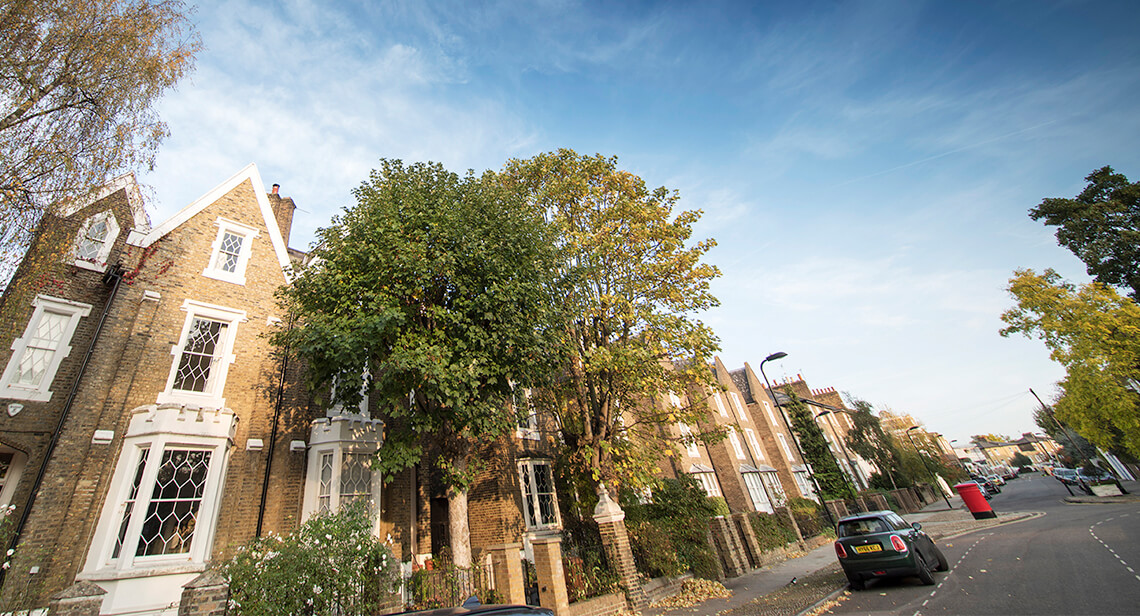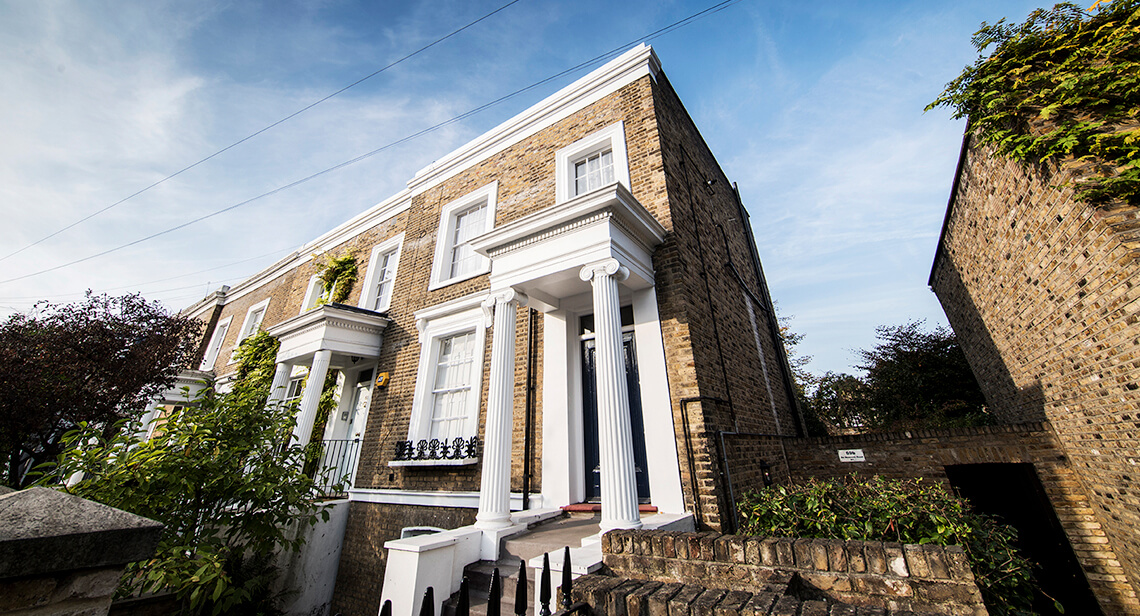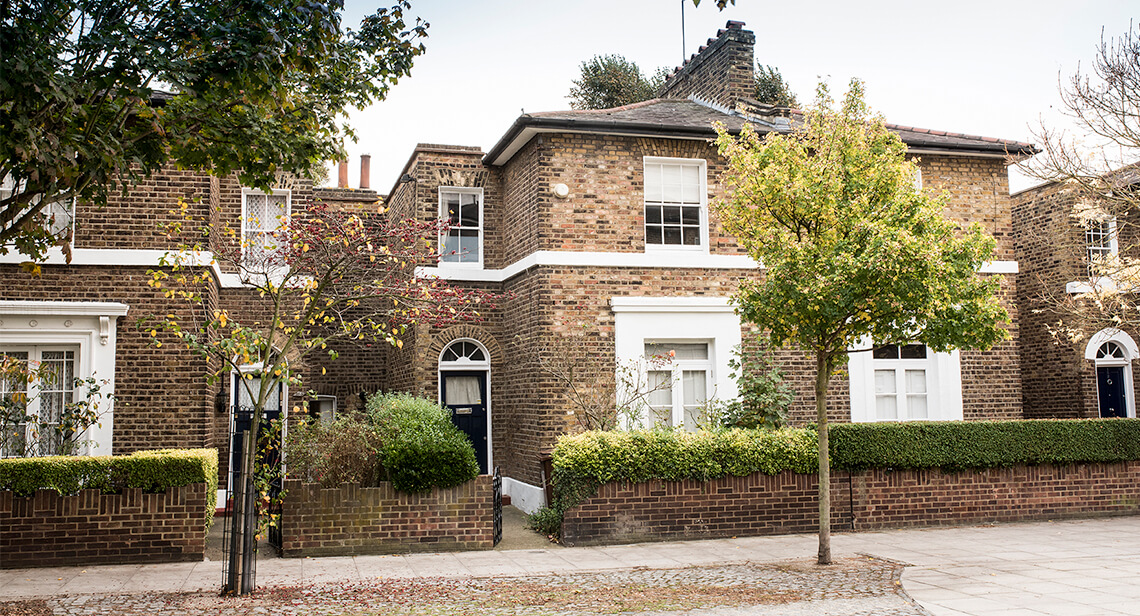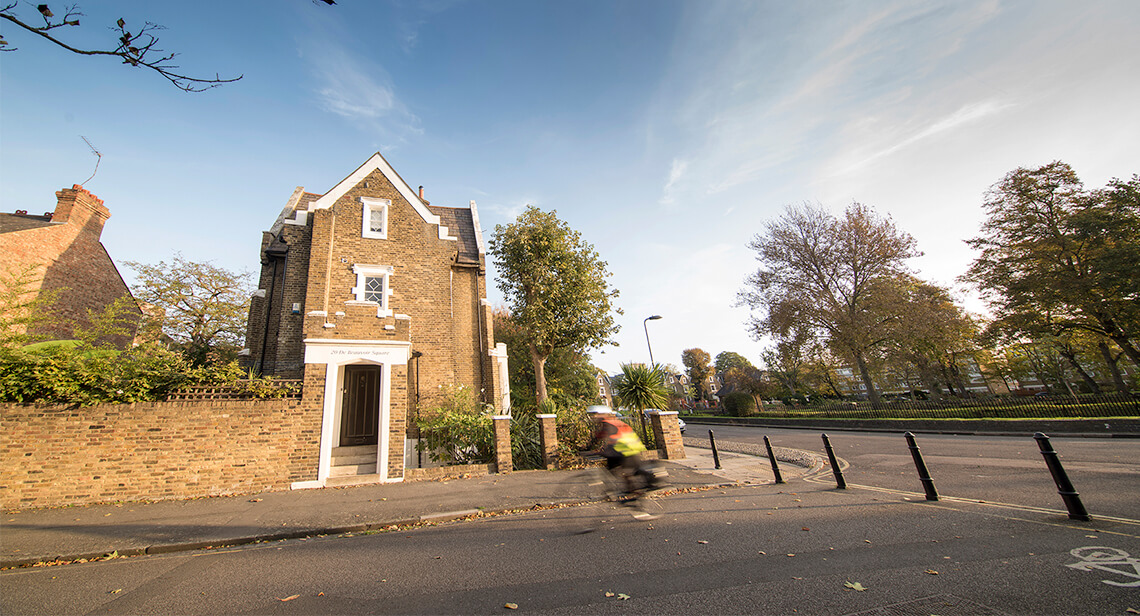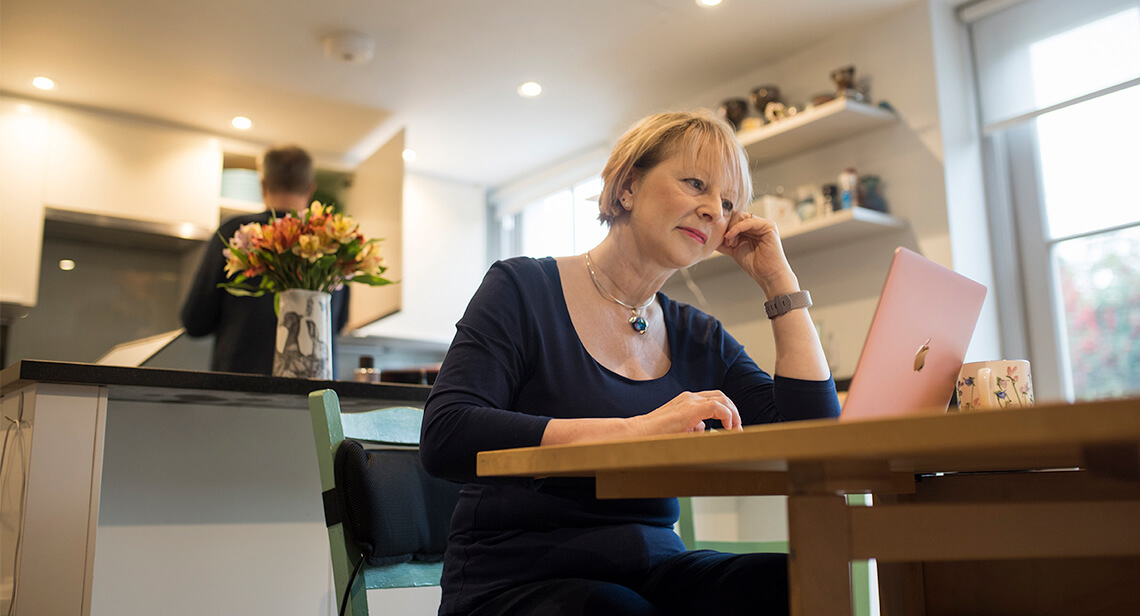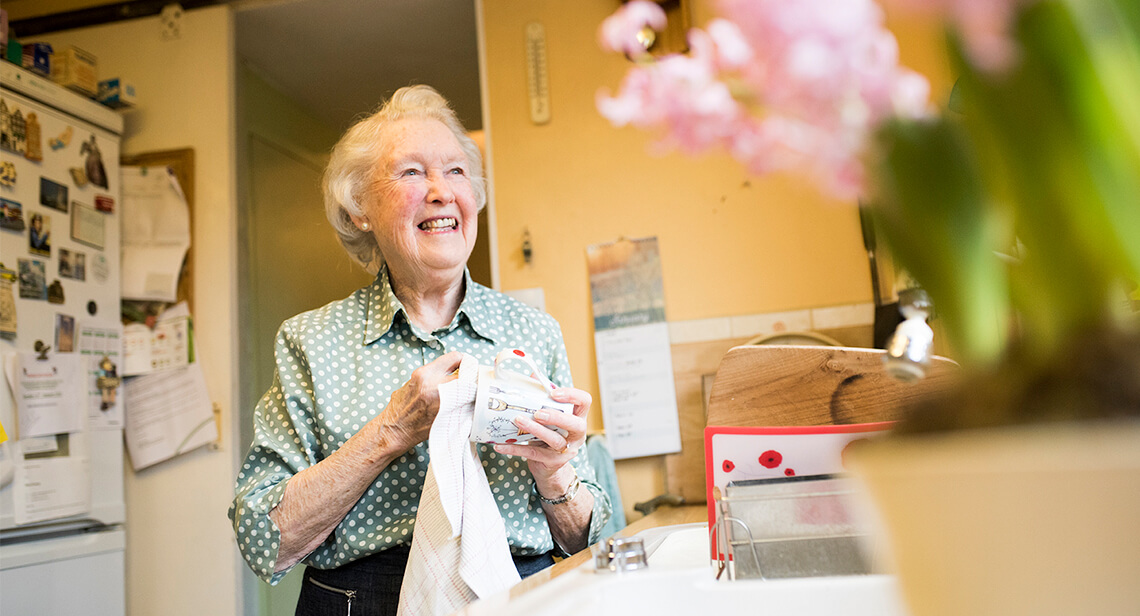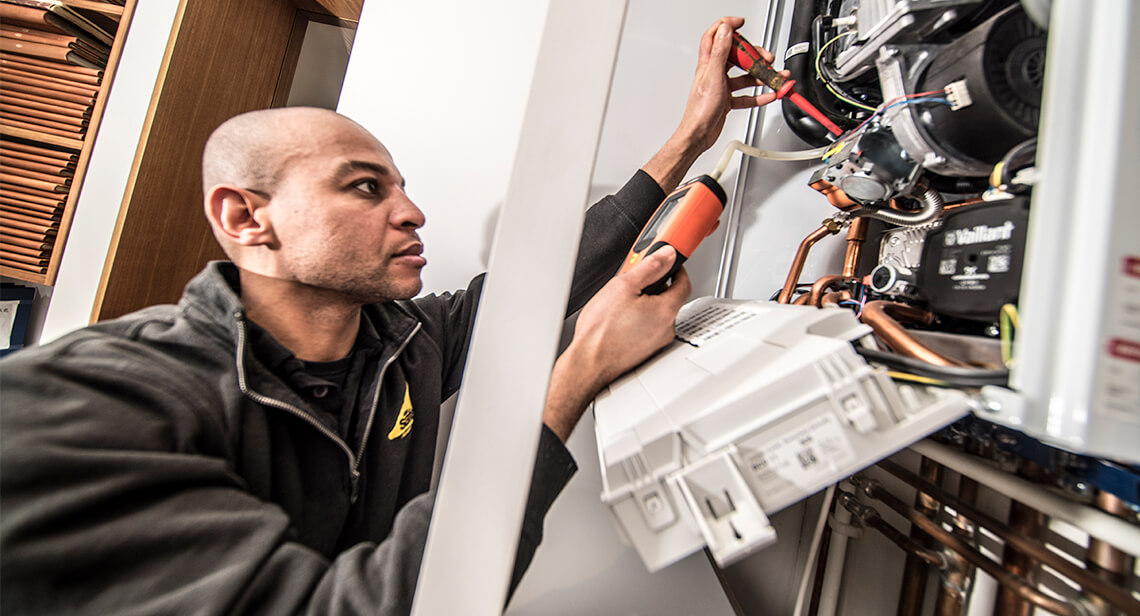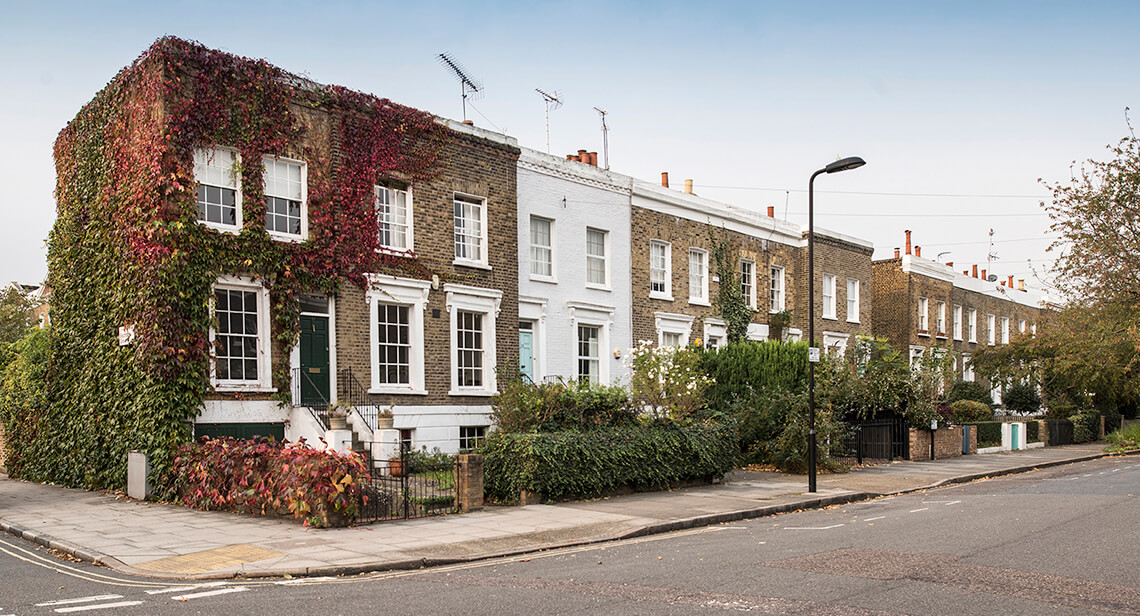 Joan Miller has been a tenant of The Benyon Estate for over 50 years. Born in Poplar, in 1928, she was brought up in Endive Street, Limehouse (since demolished) in a terraced house where there was no hot water or inside plumbing.
On September 1, 1939 – the first day of WW2 – she was despatched on a coach with a haversack and a luggage label around her neck clearly marked with her name. 'I thought I was going on holiday,' she says. In fact, she was being evacuated for three years to Weston-super-Mare in Somerset.
find out more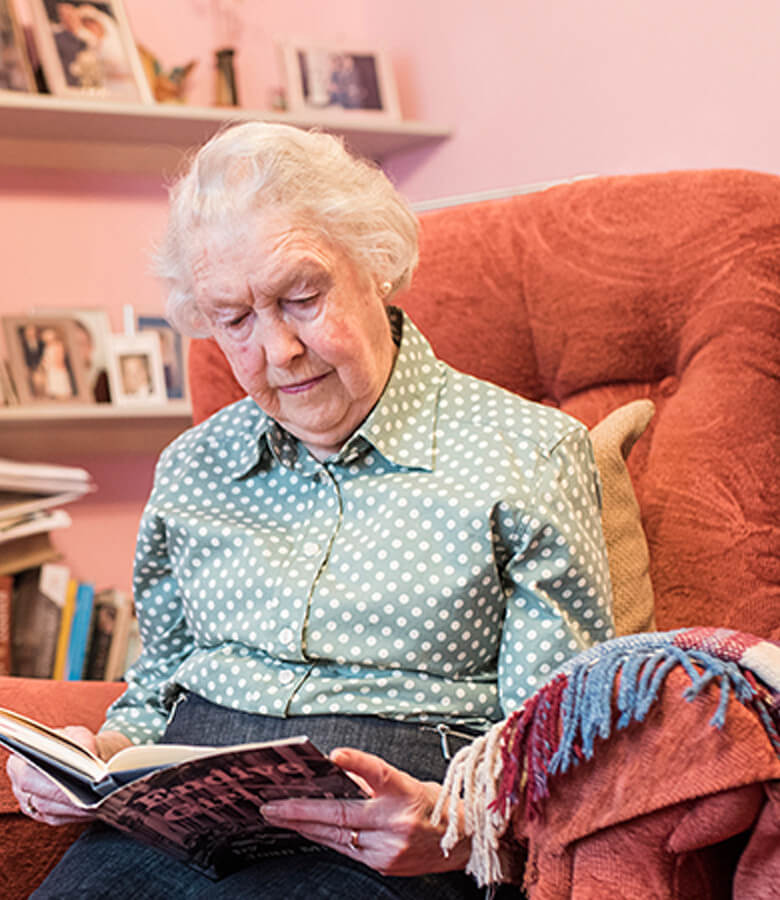 Residential Property
Frequently Asked Questions
We have a variety of one- to four-bedroom houses, maisonettes and flats, with and without gardens, throughout De Beauvoir Town. They are instantly recognisable by our Benyon Blue-painted front doors.
Keep in touch! It might be that we have nothing available right this instant but as soon as anything does come up, we'll update the listings on the website and through social media channels. You can also join our waiting list by emailing info@thebenyonestate.com.
The Rent is collected by Direct Debit.